DIRTY GLORY: PEOPLE & PLACES featured in the book
Cape St Vincent, Portugal
Setting up first prayer room (UK)
With Kelly Tietsort (USA)
24-7 Centre (San Antonia)
Walls of Boys Town (Mexico)
Kilo died a few days later (Boystown)
Susanna Rychiger (Switzerland)
The Heasley family (Ibiza)
1st Boiler Room (Reading, UK)
90,000 Prayer meeting (Jakarta)
Pete & Sarah Portal (Mannenberg)
Wesley's Foundery (London)
Continual prayer (HTB, London)
Celebrating Pentecost, (Salzburg)
Bishops dancing (St Paul's Cathedral)
Prayer Space in School (UK)
Order of the Mustard Seed
Defaced by the Hitler Youth
St Stephen's Cathedral (Vienna)
Dirty Glory: Global Selfies
It's wild to see Dirty Glory impacting lives around the world. Post your photos using the #DirtyGlory tag and we'll try to pop them in this gallery. Scroll down for pix of people and places featured in the book.
Blues Bar, Nashville, TN
Thanks Danielle Strickland!
Saxony, Germany
Künstlerkommunität Schloss Röhrsdorf
Somewhere between Canada & Kansas City
Making her smile? Louvre, Paris
St Stephen's Cathedral, Vienna.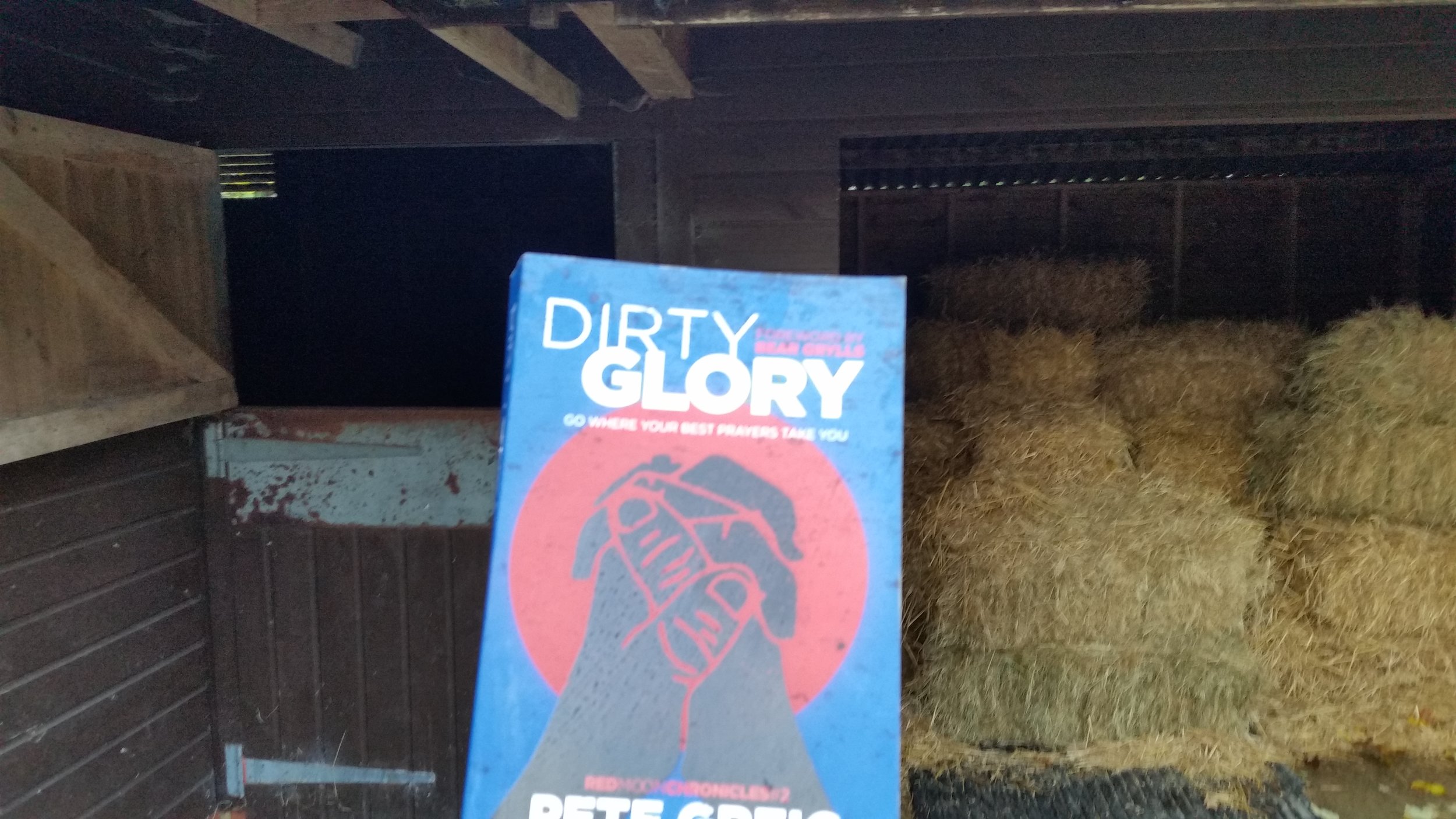 A stable in West Sussex, England
Dirty Dishes: Victoria, Australia
Tabanovce Refugee Camp, Macedonia
en route to Aberdeen, Scotland
"My favourite quote from Dirty Glory"
Prayer Room in Ayr, Scotland
"This book is wrecking me!"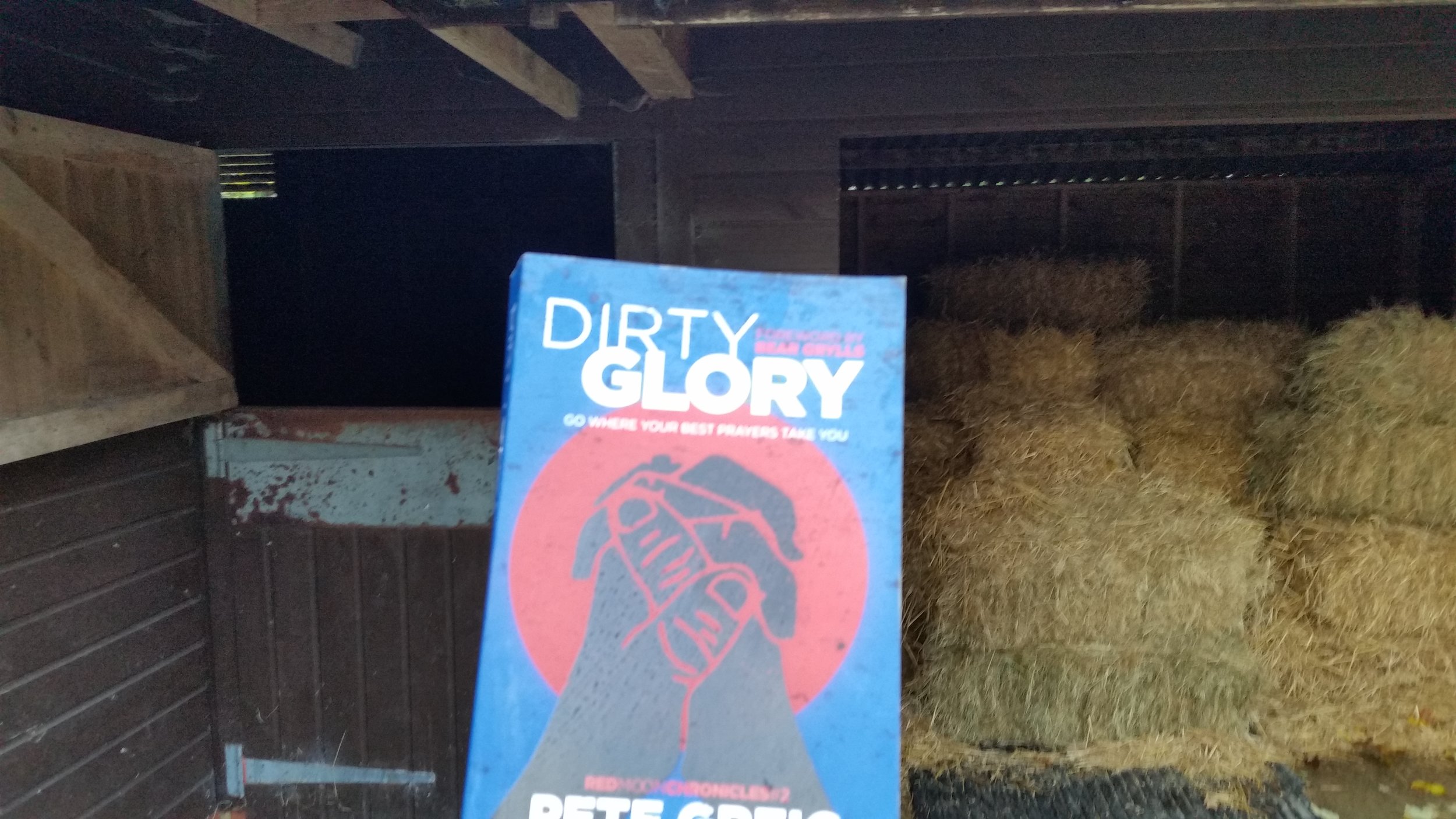 Discover more about the Dirty Glory story...